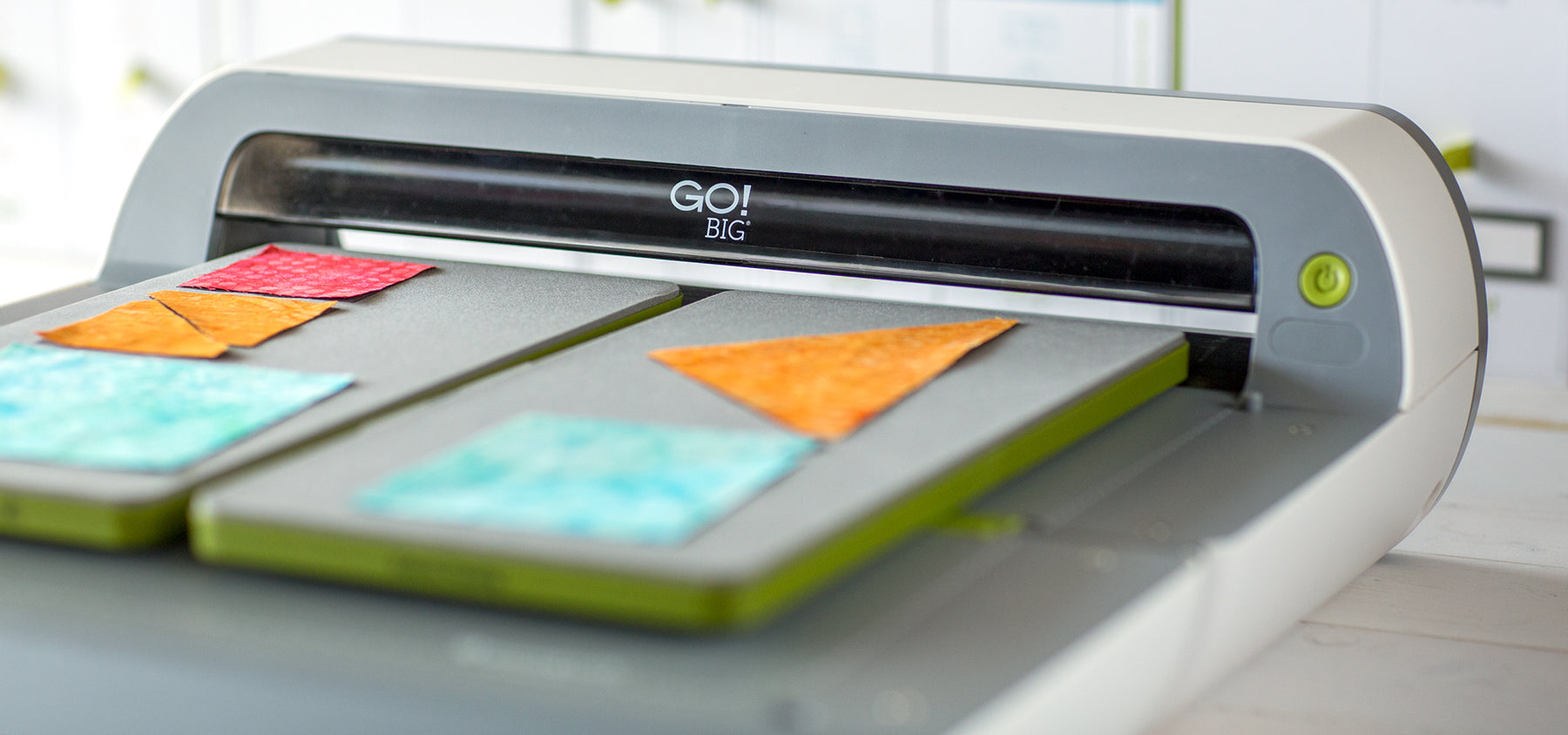 AccuQuilt Fabric Cutting Systems
Why You Need a Fabric Cutter:

Cutting is time consuming. You work hard to get the perfect cut – carefully measuring each piece, and enduring hand, arm and back strain. Any slips of your rotary cutter or ruler can cause inaccurate cuts and wasted fabric. Wish you could get to the sewing part faster?
90% faster than rotary cutting
Accurately cut up to 6 layers of fabric at a time
Reduce fabric waste
Minimize hand, arm and back strain
With over 200 piecing and appliqué shapes, a GO! Fabric Cutter is a great value and gives you the confidence to make projects you never would otherwise have attempted. Start seeing your project come together faster with a GO! Fabric Cutter.
Click Here for Financing Options & Apply TODAY!