A collection of blogs about quilting, sewing, and everything MLQC. Lots of information including details about our quilting services, ways to use your wideback fabrics, piecing tips, choosing the perfect longarm machine and more machine maintenance!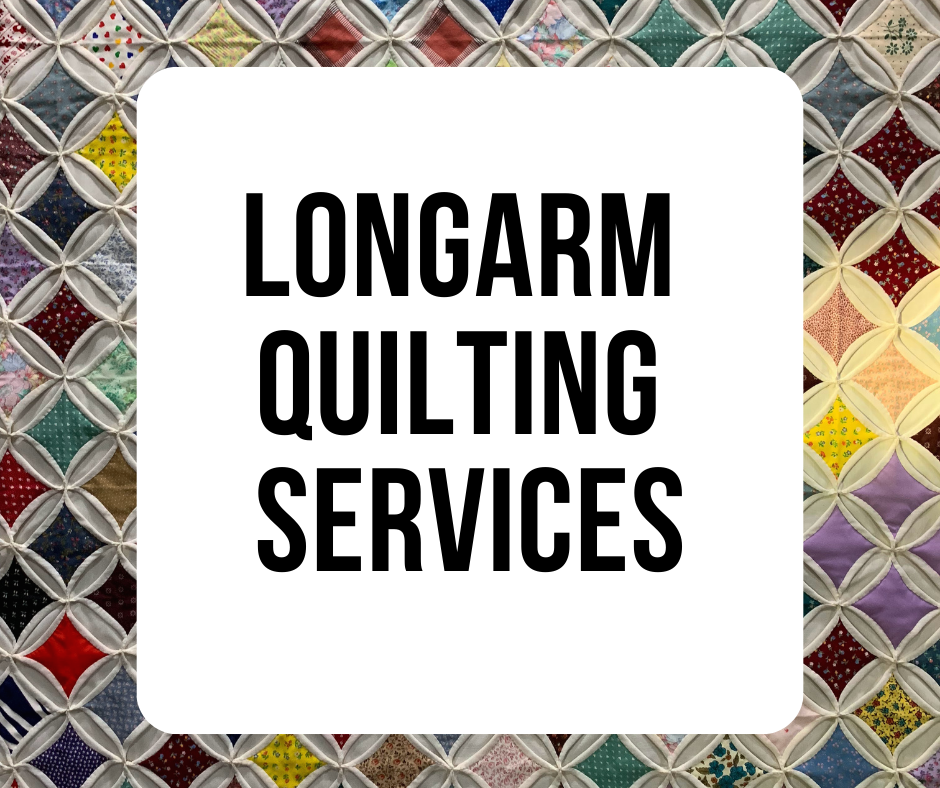 Jun 09, 2021 Susanne Goosney
Have you ever thought about sending a quilt - but were not sure how the whole process works? Read here to find out how easy the online ordering process is, and all of our services!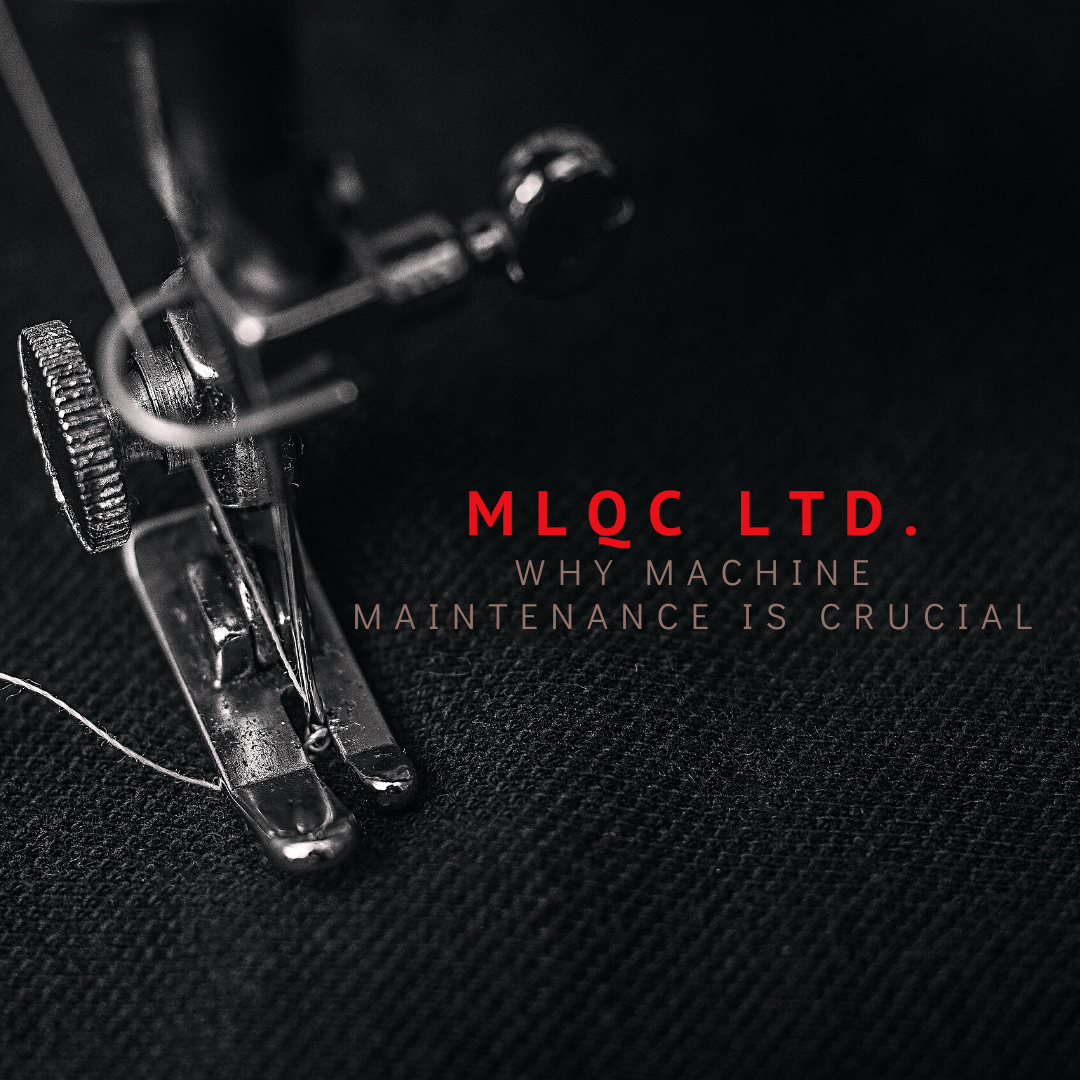 May 28, 2021 Susanne Goosney
For people who work with their sewing machine on a regular basis, maintenance can be a challenge to fit in. But keep this in mind: without regular maintenance your sewing machine may not perform up to quality standards.
join our MLQC Longarmy!
There are so many things to consider when purchasing a machine. There isn't just one factor that makes a good machine. One factor that is often forgotten is the dealer. When deciding, you want to ask questions about warranty, customer service, and the overall reputation of the business you will be dealing with. At Maple Leaf Quilting Company Ltd, we pride ourselves in these aspects. Plus we will walk you through the whole process to ensure you are happy with your purchase and end results!

We understand that making significant investments, such as a new longarm quilting machine, is a huge decision. We are here to ensure you get the highest quality longarm from the most trusted brand in the industry.

We don't just stop there, we provide professional installation on your machine for you and provide you with invaluable education and training on how to successfully use your machine and the ability to participate in our community of talented quilters.

By choosing our small family business YOU are supporting our local community and have created Canadian jobs for Canadian quilters. The Maple Leaf team is dedicated to making your quilting dreams a reality!

Still on the fence? Give us a shout HERE and we would be happy to answer any questions or doubts you may have!
Like free things? Sign up for our newsletter and automatically receive a 10% off discount code with automatic access to special offers, free giveaways, and once-in-a-lifetime deals before anyone else.
MLQC Gallery
Insta Of The Day