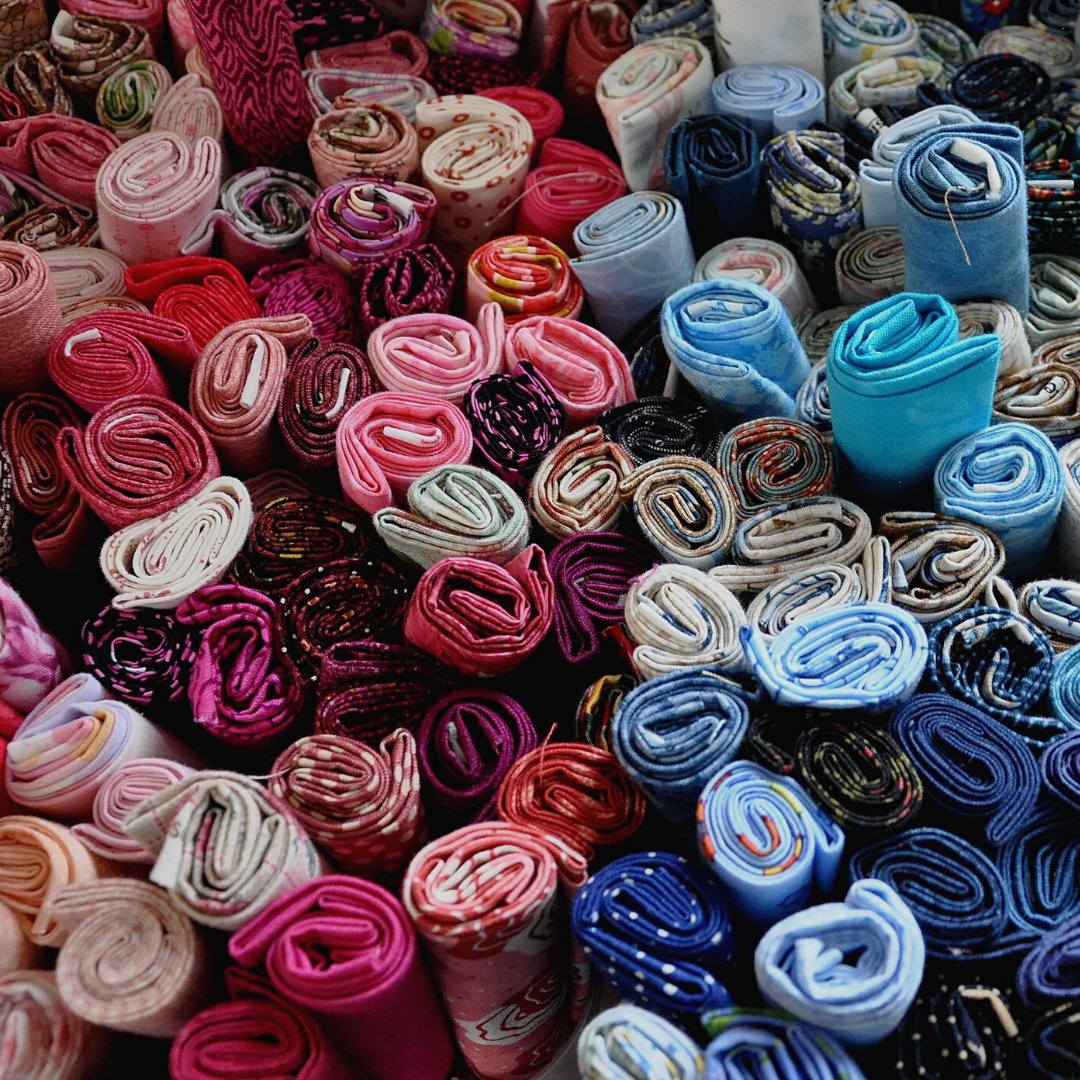 Wideback Quilt Fabrics range in width from 60" to 120" and are a great, quick option for completing your quilts. Using an extra wide backing fabric means you will not need to piece a backing and the back of your quilt will be smooth with no seam!
The easy to use filters will allow you to sort by colour, fabric type and width!  Find just what you are looking for to finish your quilt!
We sell our fabric by the 1/4 metre. (1 unit = 1/4 metre). If you would like 1 metre, order 4 units.