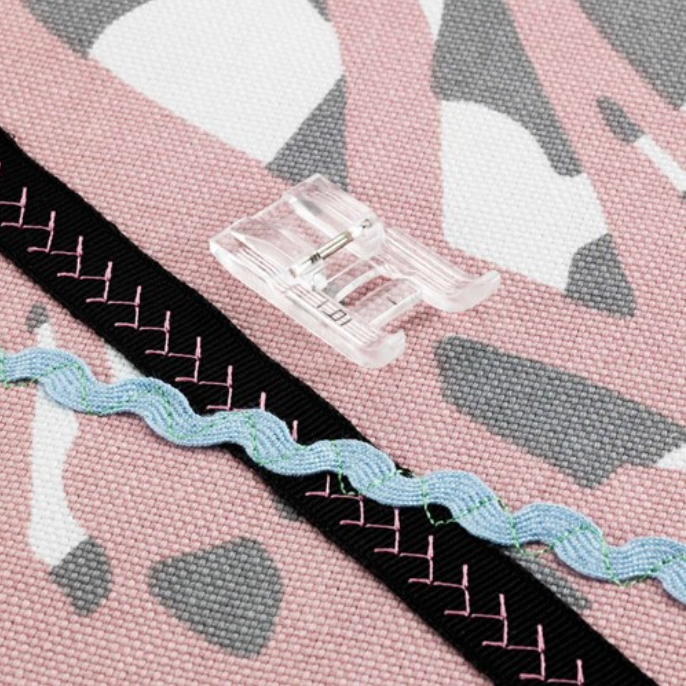 Brother Clear-View Foot, 7mm (SA145)
---
PRODUCT DESCRIPTION
The Clearview Foot can be used with any application where visibility of seams or pattern markings is desired for ease in embellishment. Similar to the 7mm Open Toe Foot except this foot has a clear bar in front of the needle. Perfect for quilting applique.
MLQC offers Free Shipping within Canada over $200. Rates vary by Province under $200.
See our policy page for shipping and return details.