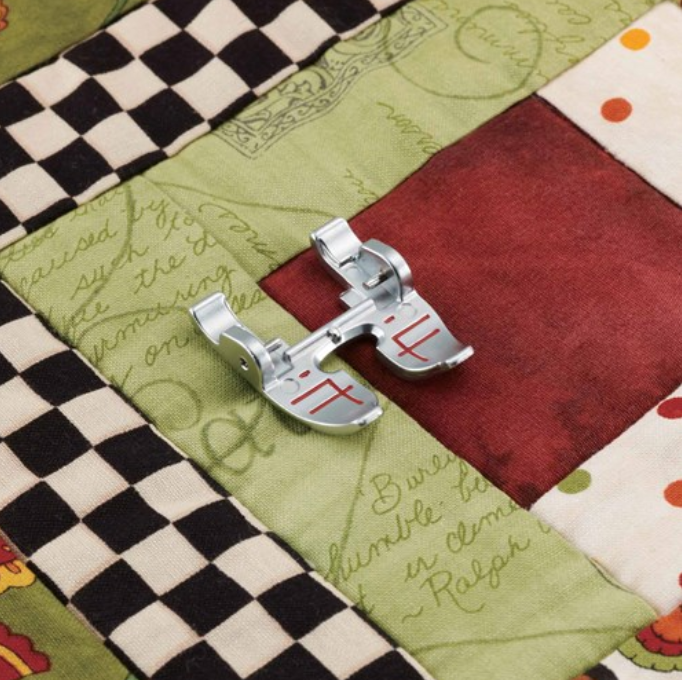 Brother Dual Feed Foot, Open Toe Sole Only (SA195)
---
PRODUCT DESCRIPTION
The MuVit Open Toe Dual Feed Foot provides all the functions of the MuVit Dual Feed Foot included in your VQ3000 or VM6200D machine and is recommended for any application where extra visibility in sewing is desired. This foot features a wide opening for a wide range of left to right needle positions. This digitally controlled, direct motor driven accessory foot can powerfully feed fabric from the top, as your feed dogs feed from the bottom, so you can rest assured that your ability to move your fabric smoothly is just a touch away. Adjust the speed of the belt, which helps move the fabric, right on the LCD display screen. This makes it incredibly easy to sew precise, uniform stitches on a range of fabrics like leather, faux fur and silk.
MLQC offers Free Shipping within Canada over $200. Rates vary by Province under $200.
See our policy page for shipping and return details.