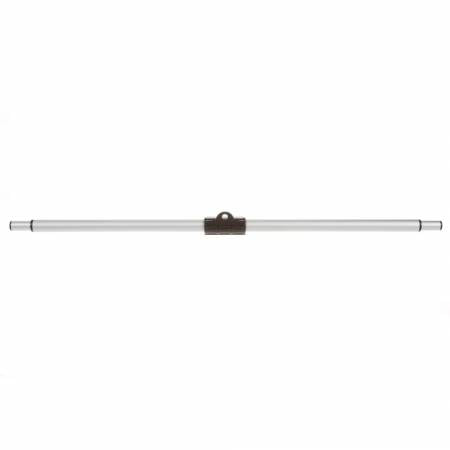 Hang It Dang It Adjustable Quilt Hanger 35in to 63in (C3563)
---
Slide the adjustable hanger rod into a sleeve sewn on the back of your quilt. The ABS clip snaps onto the hanger rod in the center, then hang your quilt. It will automatically hang straight and level.
The medium size extends from 35in to 63in. The smallest quilt that will fit on this hanger is 35in wide and the largest is about 68in wide. Your quilt requires a sleeve on the back in order to use this hanger.
MLQC offers Free Shipping within Canada over $200. Rates vary by Province under $200.
See our policy page for shipping and return details.