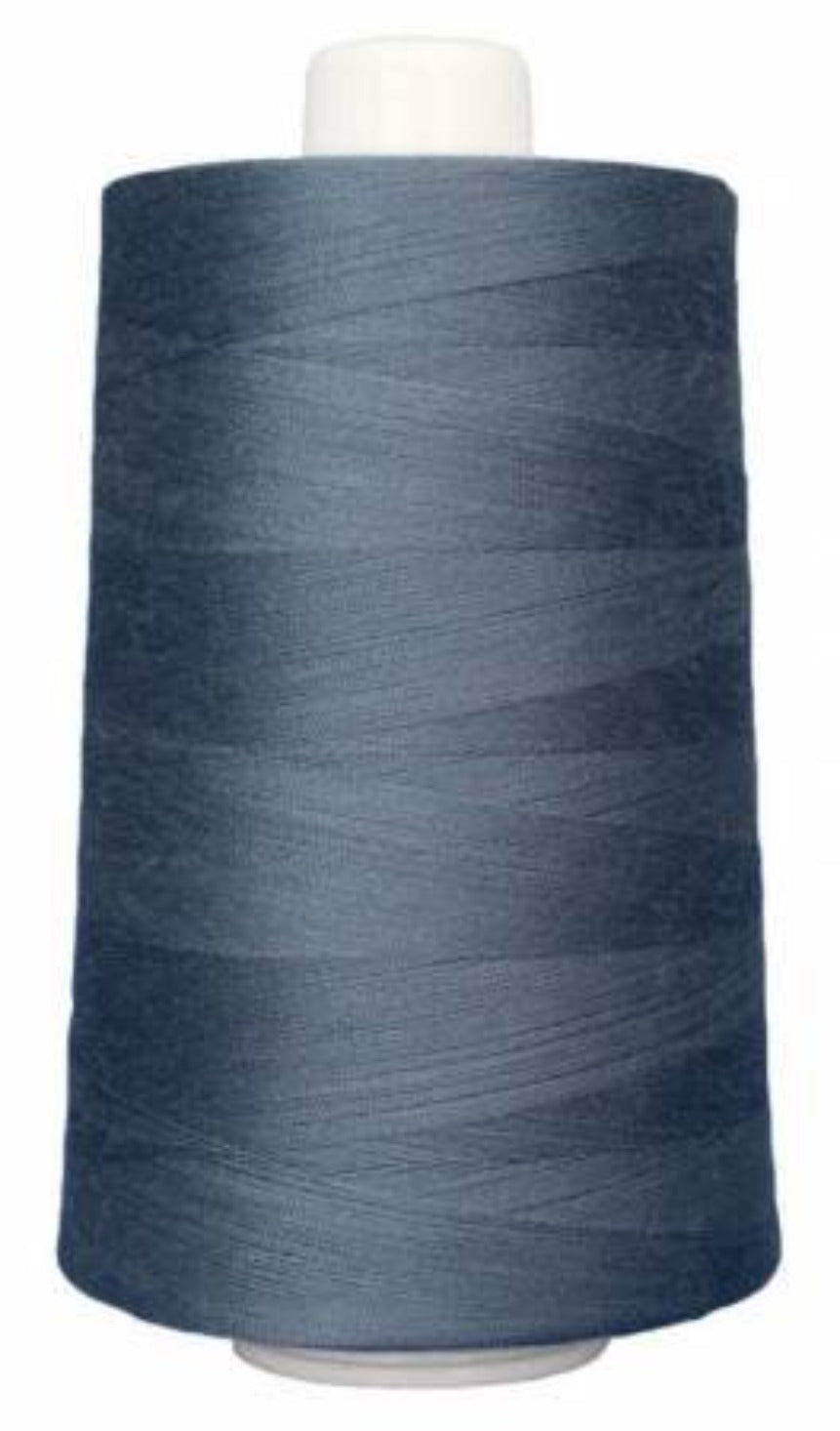 OMNI 6,000 yd - #3111 Big Springs
---
Tex 30 (approx. 40 weight) poly-wrapped poly core thread. Designed for quilting, serging, and sewing. OMNI has become a favorite go-to thread for longarm quilters. It is a cleaner, brighter, and stronger alternative to other poly-wrapped poly core threads. This means that you will spend more time quilting with far fewer interruptions of broken threads and skipped stitches. OMNI is a 40 wt. polyester thread that is designed to withstand the rigors of high-speed quilting.
MLQC offers Free Shipping within Canada over $200. Rates vary by Province under $200.
See our policy page for shipping and return details.